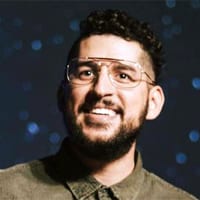 Journey Church
Winter Park, FL
FAST FACTS
Senior Pastor
Website
Founded
Affiliation
Locations
Attendance
0
WE WALK WITH PEOPLE, BACK HOME TO GOD.
Life is an adventure best experienced in community. Our goal here at Journey Church is to guide you around every twist and turn. Cheering you on while you become everything God created you to be.
Our mission is to help people know God, find freedom, discover purpose and make a difference.