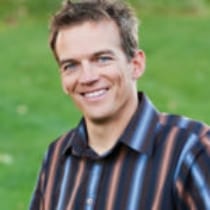 Harvest Church
Billings, MT
FAST FACTS
Senior Pastor
Website
Founded
Affiliation
Locations
Attendance
0
LIVING LIFE AS THOUGH JESUS WERE LIVING THROUGH YOU
What would your life look like if Jesus were living through you? We are all called to live this life. It's a Life based on a mission of hope, forgiveness and impact.
CORE VALUES
WORD CENTERED
We believe the Bible is the Word of God and our lives simply work better when we center everything we do around the truth it reveals in Jesus.
COMMUNITY FOCUSED
We strive to be the kind of church that makes a real, practical difference in the lives of the surrounding community, whether they attend Harvest or not.
GROWTH EXPECTED
No matter where we are today, there's always something more—a next step—that God is inviting us into. We learn and grow and change … together.
FUN REQUIRED
Jesus came to deliver good news … and he was certainly not afraid of a good party. Living Life as though He is living through us is fun! And it's never boring.