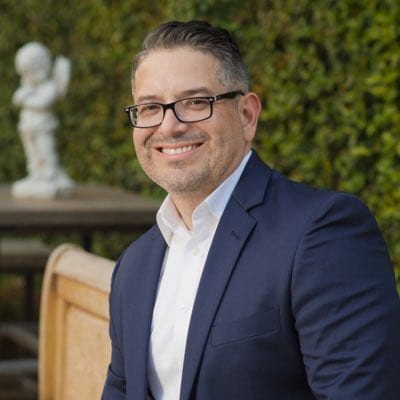 Cross Church
San Benito, TX
FAST FACTS
Senior Pastor
Jaime Loya
Twitter
@PastorJaimeLoya
Website
CrossChurchOnline.com
Founded
1995
Affiliation
Nondenominational
Locations
5
Attendance
2,442
LISTS (Since 2015)
Fastest Growing

2017 (47)

2015 (32)
At Cross Church, our mission is to Help People Cross Over From Sin and Death to New Life in Christ. We believe people are looking for something real and a genuine experience. From our passionate worship to our life-changing, relevant message and community groups, we are not your usual church. We are determined to serve others and impact our community, region and country with the message of hope offered only in Jesus Christ. We believe God has uniquely gifted our church with the people, talent and influence to equip others to realize their potential and fulfill their God-given purpose.
We are cross-cultural. We desire to reach people from different cultures, ethnicities, and languages. We are committed to crossing borders and breaking all barriers in order to reach every tribe, tongue and nation with the life-changing message of Jesus Christ.
We are cross-generational. We have a vision to reach people of all ages and stages of life. All life is precious to God and we believe that you are never too young or too old to pursue your calling and fulfill your destiny. We offer ministry to the entire family because we desire to see every generation fulfill their divine purpose and reach their God-given potential.
We are cross-denominational. We have a mindset to reach people from all denominations or no denomination at all. We desire to reach across denominational lines and unite the Body of Christ around the world. We are a church which embraces people of any background with the objective of producing strong, mature Christ followers.