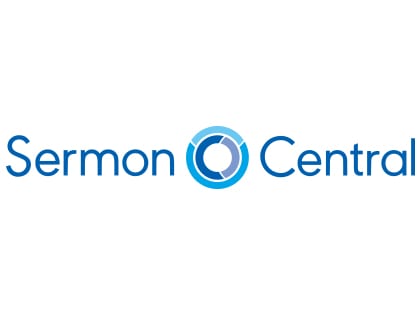 SermonCentral—from this magazine's parent company Outreach Inc.—is the world's leader in sermon resources and research. We are dedicated to equipping pastors worldwide in excellence in preaching.
As the largest sermon research site in the world, SermonCentral makes more than 150,000 sermons, illustrations and dramas available for study. Contributors add new resources weekly, searches are easy and access to sermons is free.
Pastors and ministry leaders who want more, however, can upgrade to become a SermonCentral PRO Member. This advanced level receives access to video illustrations, worship music videos, motion backgrounds and service starters. Pro users also get special access to an additional 10,000 premium illustrations, more than 3,000 professionally designed PowerPoint slides and the ability to store personal favorites.
Perhaps you have a sermon you'd like to share. Why not become a SermonCentral Contributor? When you contribute 40 sermons, you become a SermonCentral Key Contributor, and you will receive a free year of SermonCentral PRO (a $119.40 value). In addition, you'll not only be able to manage your own sermons on a state-of-the-art database, you'll be helping pastors and missionaries worldwide who use SermonCentral to research.
To learn more about SermonCentral, visit SermonCentral.com and start your 14-day free trial.