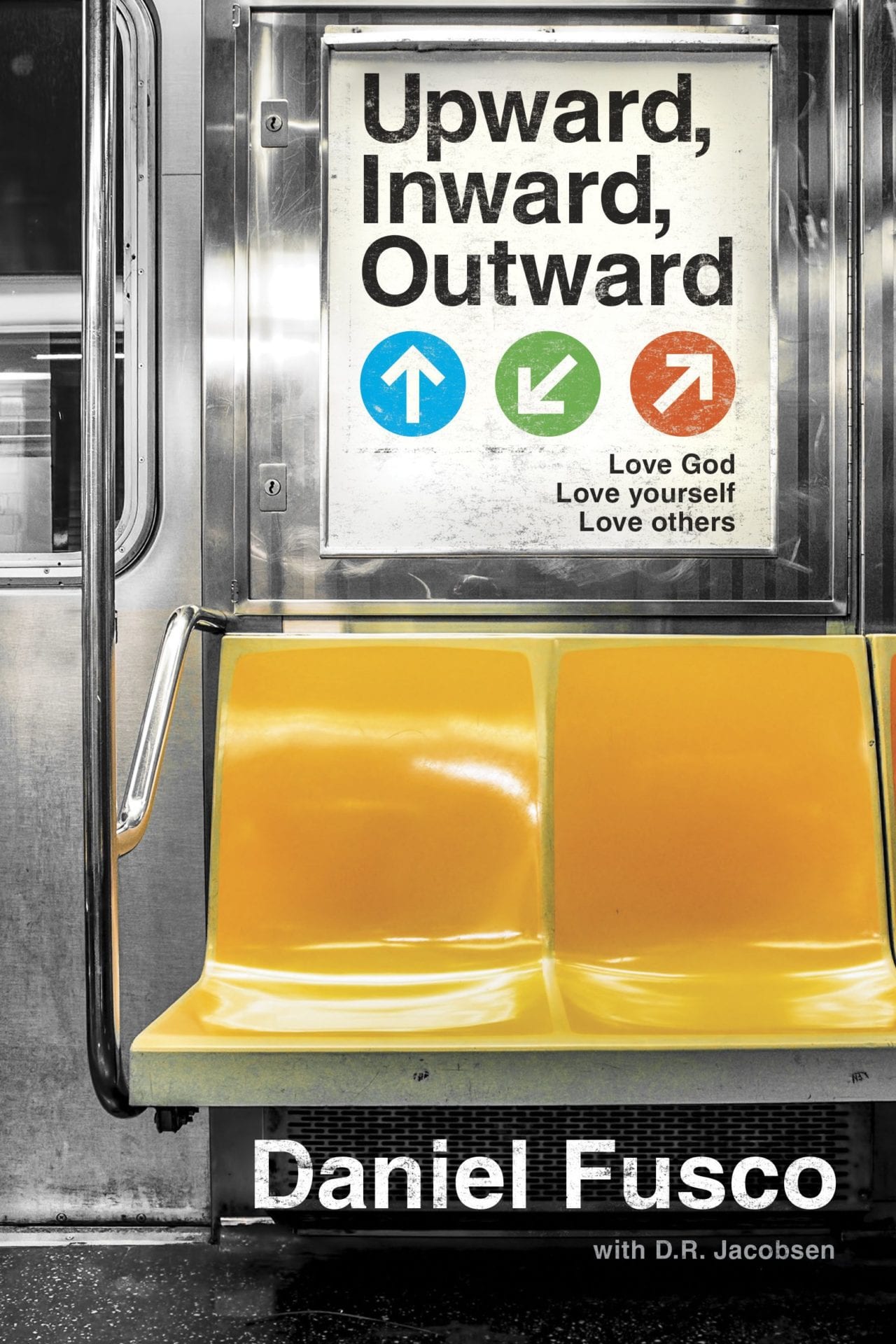 Upward, Inward, Outward
Love God, Love Yourself, Love Others
(NavPress, 2017)
WHO: Daniel Fusco, lead pastor of Crossroads Community Church in Vancouver, Washington.
HE SAYS: "Your deepest, most fundamental needs are invitations to love upward, inward, and outward. And to properly respond to that invitation, we must be intentional about God and how we satisfy our needs."
THE BIG IDEA: We were created to love God, love ourselves and love our neighbors. This book helps readers fulfill that purpose with straightforward examples and how-to steps.
THE PROGRESSION:
The parts of this book, called "Movements," begin with "Upward (Love God)." In this section, the author explores the importance of worship, prayer, solitude and deepening in developing an intimate, growing connection with God.
"Movement Two: Inward (Love Yourself)," takes readers into why they should spend time in reflection, fasting, biblical simplicity and direction to focus on intentionally living a godly life.
"Movement Three: Outward (Love Others)" looks at how our love spills over into the community through service, creativity, relationships and generosity. Reflection questions are included for individual or group study.
"The needs you feel on a moment-by-moment basis are designed to draw you into a new way of living."
Order this book from Amazon.com »
Read an excerpt from this book »
Read our interview with Daniel Fusco »