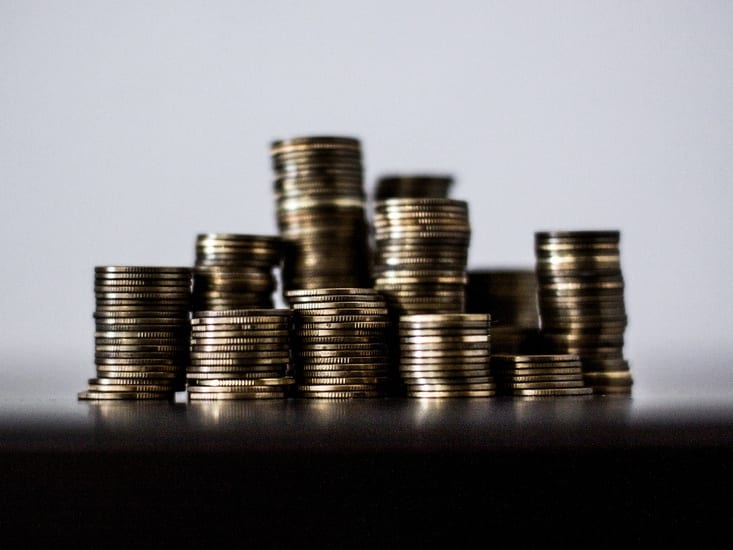 Among the top New Year's resolutions—"Spend Less, Save More." Last year, 25 percent of people said they wanted to manage their money more wisely. So, with the start of 2016, help your church body begin new financial habits.
1. Do a sermon series. It doesn't have to be all about money. Focus instead on stewardship and living generously; spend a week on time and talent, a week on relationships with God and others, and a week on finances.
2. Start a Financial Peace class. Work through Dave Ramsey's nine-week lesson plan together as one large group or several small groups. Offer free childcare.
3. Host an investment seminar. Enlist a financial planner in your congregation to walk people through smart investments—the whys, hows and whens behind different options.
Find more winter outreach ideas »